2019 Global New Drug Technology Trading Conference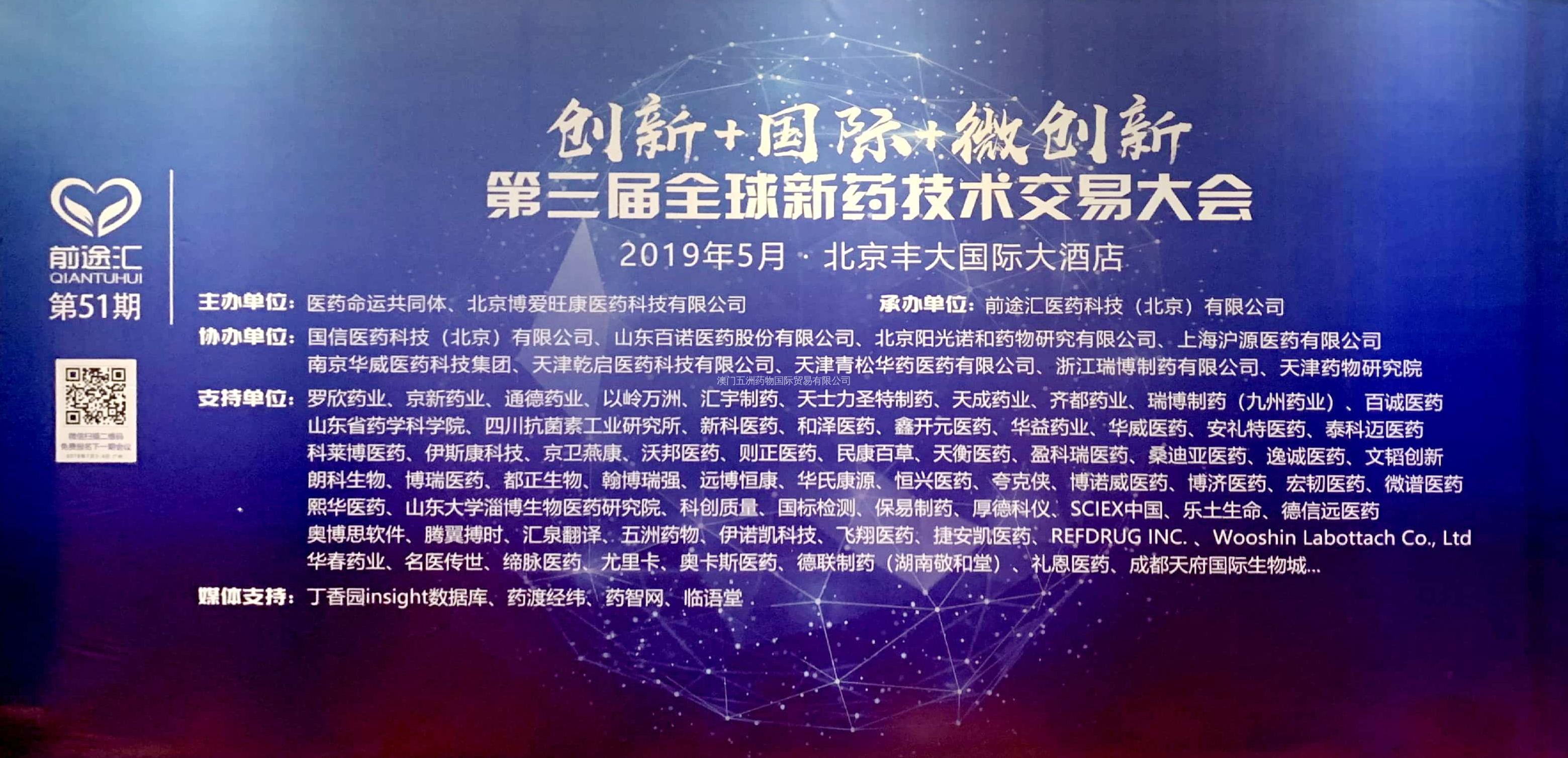 In 2019, the competition for chemical oral solid-release generic drugs became more and more fierce, and more and more pharmaceutical companies were eager to find a new way out. For domestic enterprises, listed companies and large private enterprises tend to intervene in overseas innovative medicine projects. For SMEs, money and time consumption are insufficient to carry out innovative drug research, and the arrival of the oral micro-profit era of oral release of generic drugs At the time, SMEs will need to shift their research and development direction to new and improved drugs.
The 51st prospects have accumulated representatives from pharmaceutical companies, pharmaceutical R&D companies, clinical CRO companies and pharmaceutical CMO companies from all over the world. It is one of the largest and most influential medical exhibitions in China. During the exhibition, many well-known Experts and entrepreneurs interpret the latest hotspots, difficulties, policies and trends in the pharmaceutical industry for exhibitors. So what are the industry consultations and companies worth knowing this year? Let's take a look.
论坛及技术交易会亮点
改良型新药+创新药+仿制药+生物医药+国际
▲ exhibition site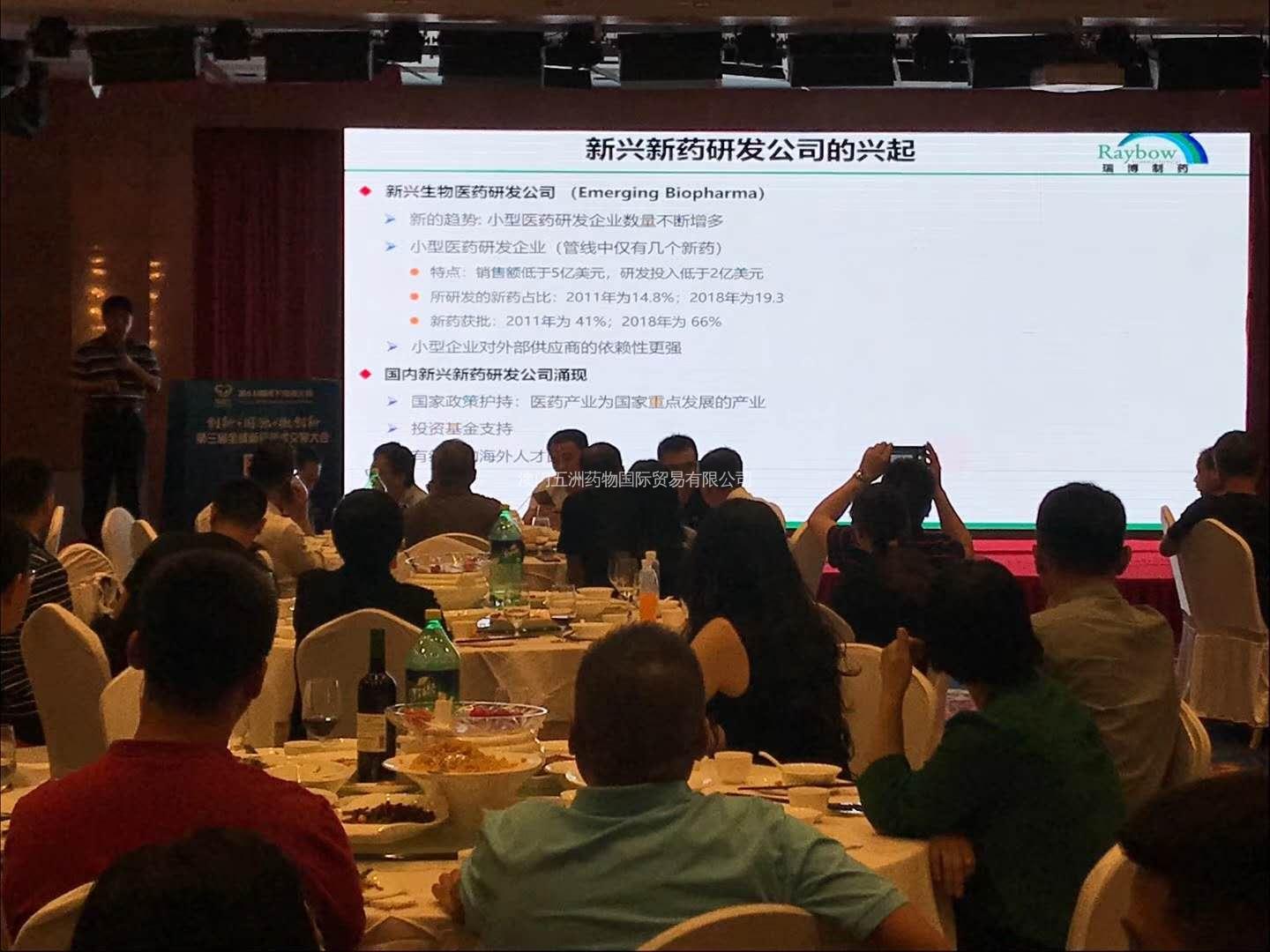 ▲ Interpretation of the scene
At 10 am on the 27th, Dr. Tan Lingshi from the veins of the veins explained the feasibility and shortcomings of China's current stage drug supervision system. He pointed out that the State Administration of the State has joined the global coordination of drug quality, safety and effectiveness. International Human Drug Registration Technical Coordination (ICH), this initiative shows that the General Administration wants to improve the capacity and level of drug supervision in China, gradually participate in and guide the formulation of international rules, strengthen the right to speak Chinese in international organizations, and promote international innovative drugs. Entering China and China's drug research and development and registration and international rules, and then comprehensively enhance the innovation capabilities and international competitiveness of Chinese pharmaceutical companies, go abroad and go international.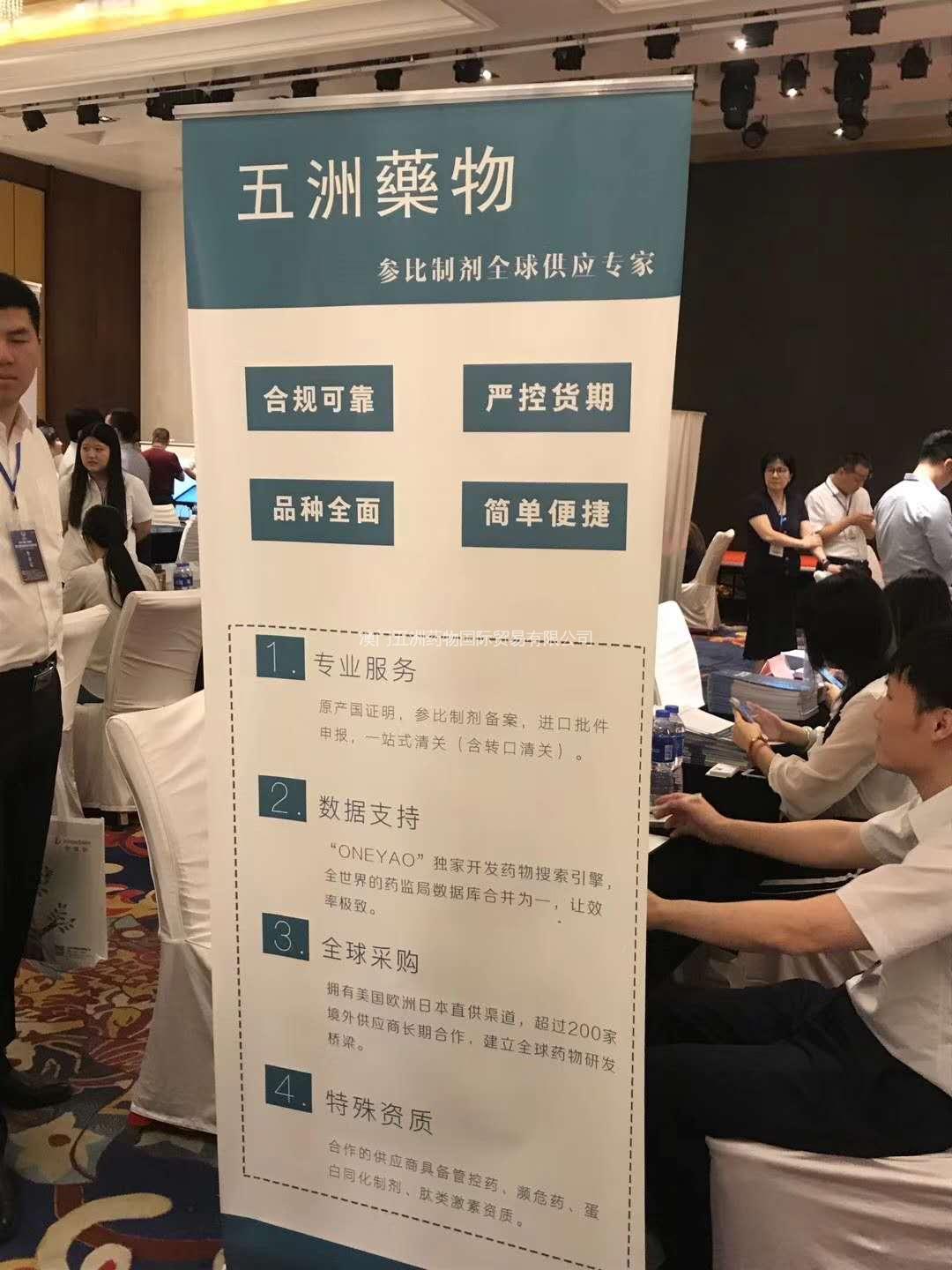 ▲ B04 Booth
Wuzhou Pharmaceutical International Trading Co., Ltd., located at booth B04, is the first comprehensive pharmaceutical company in China that successfully assists in the handling of endangered certificates, specializing in international drug distribution and wholesale, internationally renowned pharmaceutical brand agency and sales. With high quality service, dedicated Knowledge level and good business reputation, Wuzhou Pharmaceutical International Trading Co., Ltd. has been selected as a Chinese agent by many pharmaceutical companies/pharmaceutical suppliers. A large number of pharmaceutical products from Europe, the United States, Japan and Southeast Asia have entered the Chinese market through Wuzhou drugs. In addition , more than 200 pharmaceutical companies in China have cooperated with Wuzhou Pharmaceutical International Trading Co., Ltd.