We provide a comparison platform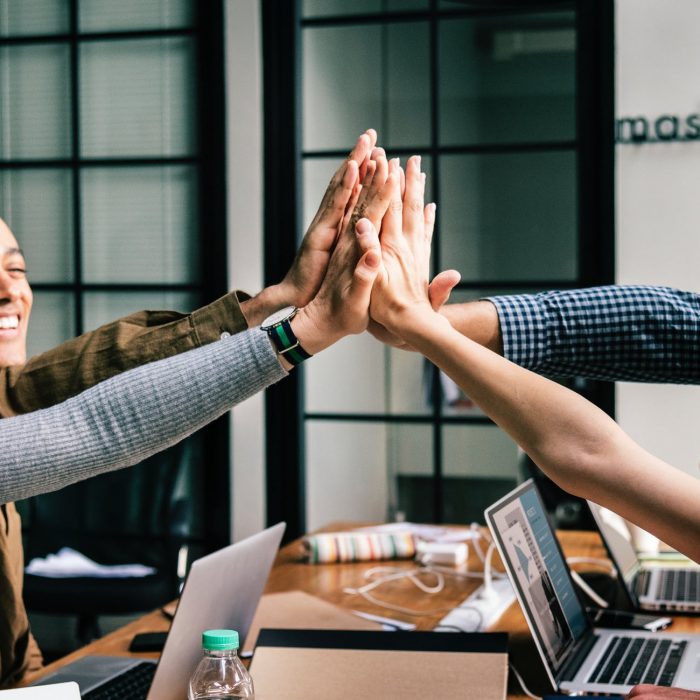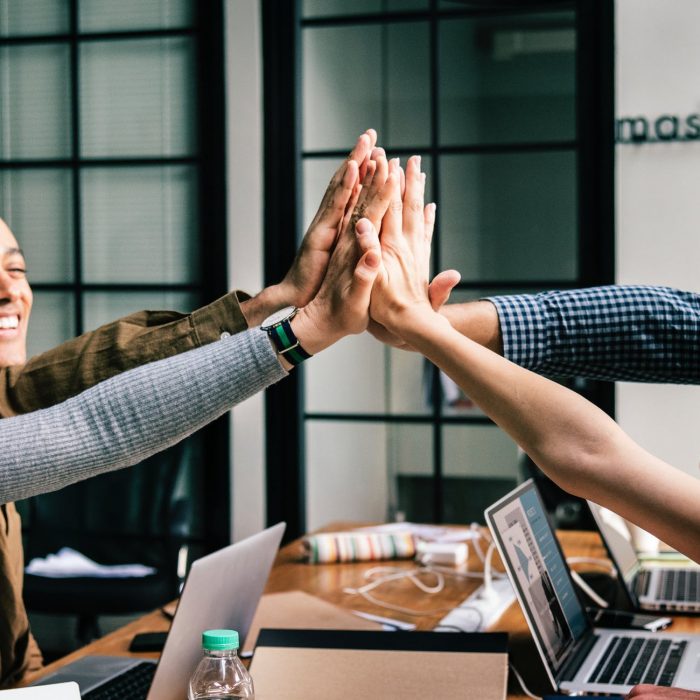 Are you working at a medical research institute or a pharmaceutical company? Do you often need reference drugs or competing products for research purposes or comparative studies?Then we are the partners you have been looking for. We provide you with reference and finished products for comparative drug production, as well as competitive products.
We will do our best – from price research and comparison to product availability assessment (from initial order to delivery), while paying close attention to additional costs and due dates. Whether you need a small order or a bulk order, we ensure that you are able to deliver the required medicines to all countries in a timely manner.
Whether it is customs and import procedures, or inquiries and requests to foreign manufacturers, shipping options, shipping regulations or delivery terms – we will take care of everything. We can! Because we understand the internal ordering process and have been working closely with our suppliers for many years.
This is our commitment: fast, reliable and cost-effective procurement is a key metric to measure our commitment to quality.We make sure your medicine is safe and reliable. We guarantee this delivery through professional services and fully traceable end-to-end supply chain
If you have any needs ,please contact by : emial or phone and fill the blank below
Demand registration
[contact-form-7 404 "未找到"]