Transport companies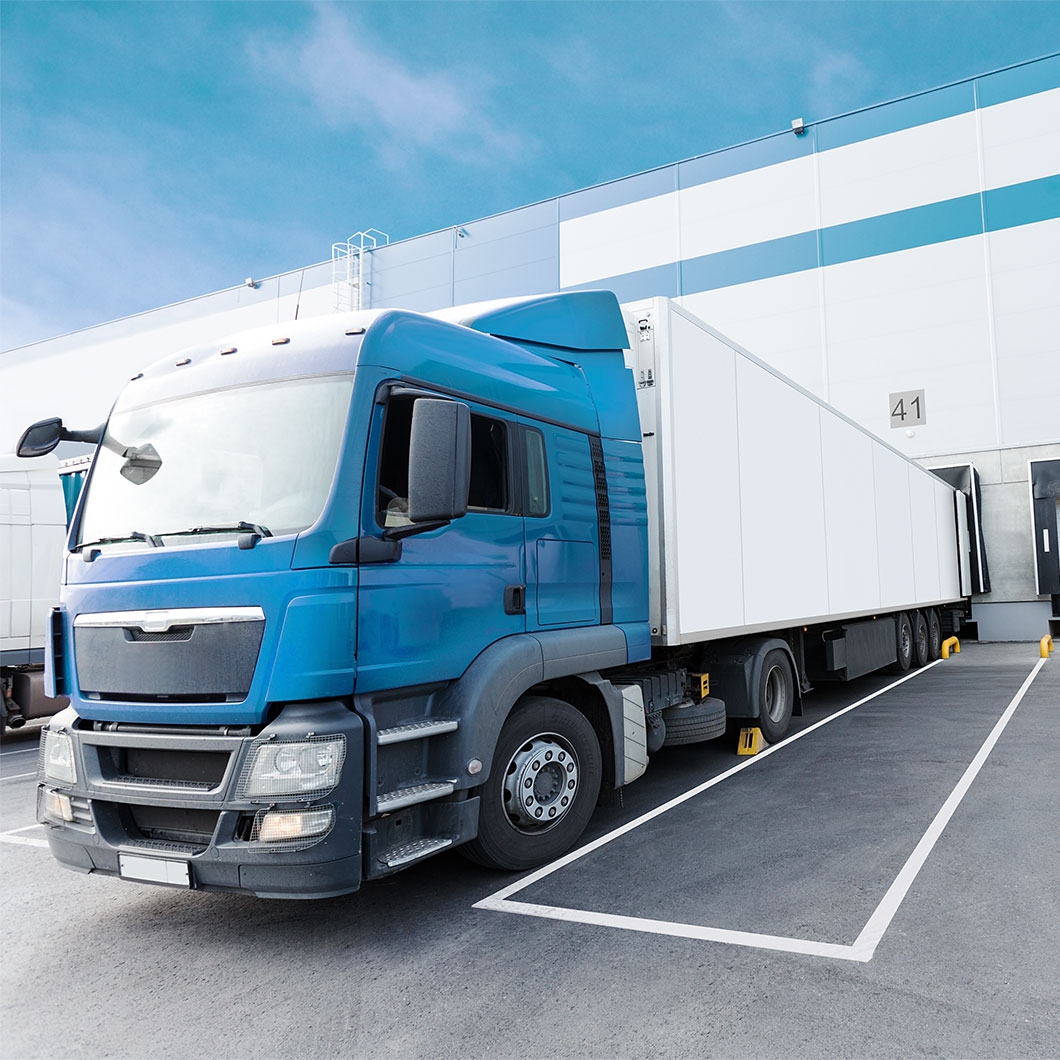 Transport of pharmaceuticals in properly temperature controlled vehicles is a key component of our business. Throughout the world  our transports are in compliance with Good Distribution Practice and guidelines to secure the safest form of transportation of medical goods.
We prefer loyal, long-term partnerships with our business partners and believe in the principle of growing together. With thousands of transports every year, our main priority is a dependable yet flexible and solution-oriented approach.
In return, we promise our partners:
Stability. We do our best to offer transport companies a steady, continuous number of transports year-round.
Quality. Many pharmaceutical suppliers and our many customers in different countries require high-quality standards that meet expectations.
Control. Transport companies and our logistics team ensure that goods of Wuzhou Drug Medicine will be followed by appropriate documentation to secure a controlled transport.
 If you are the transport companies ,please  contact by email or phone