Fitostimoline®Garze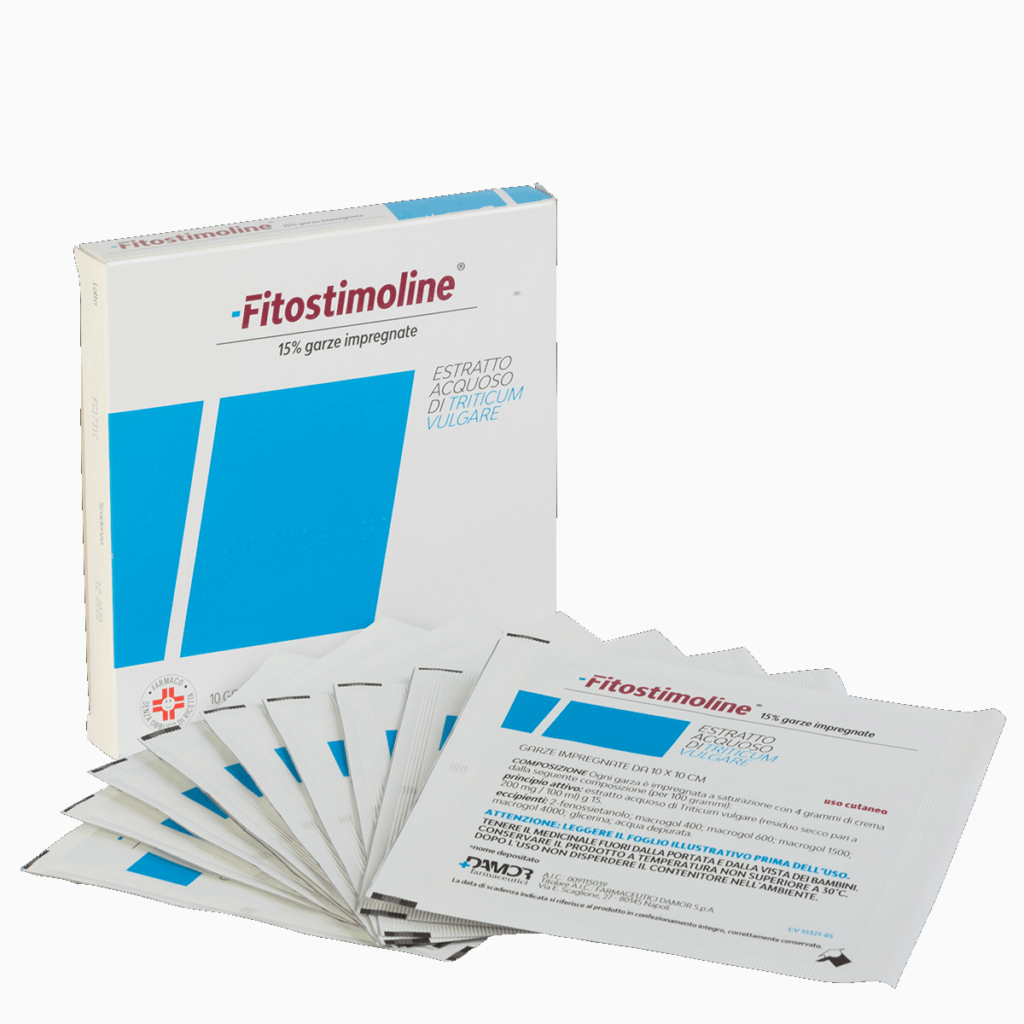 Ribonuclease (germinated wheat extract)
10cm * 10cm / piece 10 pieces / box
FARMACEUTICI DAMOR S.p.A.
WUZHOU DRUG INTERNATIONAL TRADING LIMITED
For the treatment of ulcers and burns
Product Details
【Product Name】Fitostimoline   Garze
【Commodity ingredients】:ribonuclease (germinated wheat extract), 2-phenoxyethanol; polyethylene glycol 400; polyethylene glycol 600; polyethylene glycol 1500;Polyethylene glycol 4000; glycerin; purified water
【Product description】Wet gauze for treating ulcers and burns
【Country of origin】:Italy​
【Indications】Used to treat ulcers and burns
【Dosage】:1-2 times a day
【Usage】Open the packaging bag, remove the plastic protective film, remove the gauze and use it directly on the ulcer or burn location
【Adverse reactions】 :No adverse reactions have been found
【Contraindications】 :No contraindications have been found. This product can also be used during pregnancy and lactation. 
【Storage】 : Store below 30 ° C in the dark
【Reminder】:If the goods and pictures are not completely consistent, please refer to the actual goods received.